Family Owned

Excavation Services
Excellence, Honesty, Integrity
Overholt Grading has been serving Abbeville, SC, and the Savannah Lakes area since 1976. Our team is family and we take pride in serving families and businesses for all of their grading and excavating needs. Our company is built on the same values that our family holds true to: excellence, honesty, and integrity in every job we perform.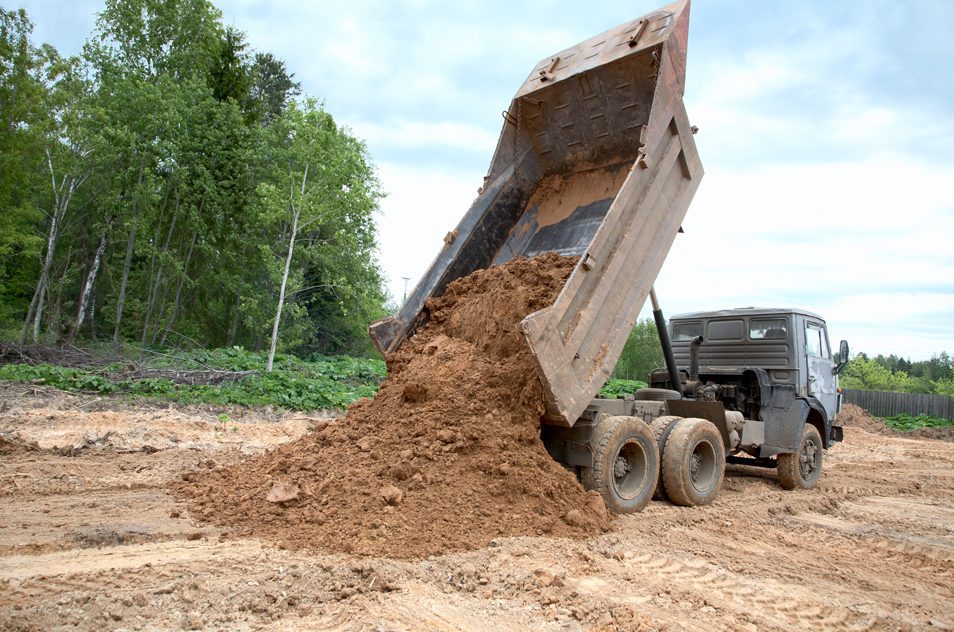 If you or your business is in need of residential or commercial grading, excavation, or hauling services:
Our Commitment to Excellence
For over 30 years, we have provided grading, hauling, excavating, pavement, and asphalt services to friends and neighbors in the Savannah Lakes communities. We are fully licensed, bonded, and insured to give each of our customers peace of mind, knowing that the job will be done right. Our commitment is to fulfill the requirements of each job with excellence and professionalism guaranteed
Traditional land clearing is a multi-step process that requires excavators, bulldozers, and haul away trucks. This process often involves burning, chipping, and hauling the raw plant materials and soil on the property. We have logged thousands of hours clearing and prepping for large neighborhoods, office complexes, and roadways. You can trust Overholt Grading to provide professional, fast service for all your project's grading needs.
Grading
Excavation
Paving Contracting
Gravel & Sand Hauling
Land Clearing & Leveling
Septic Tank Installation
Sewer Lines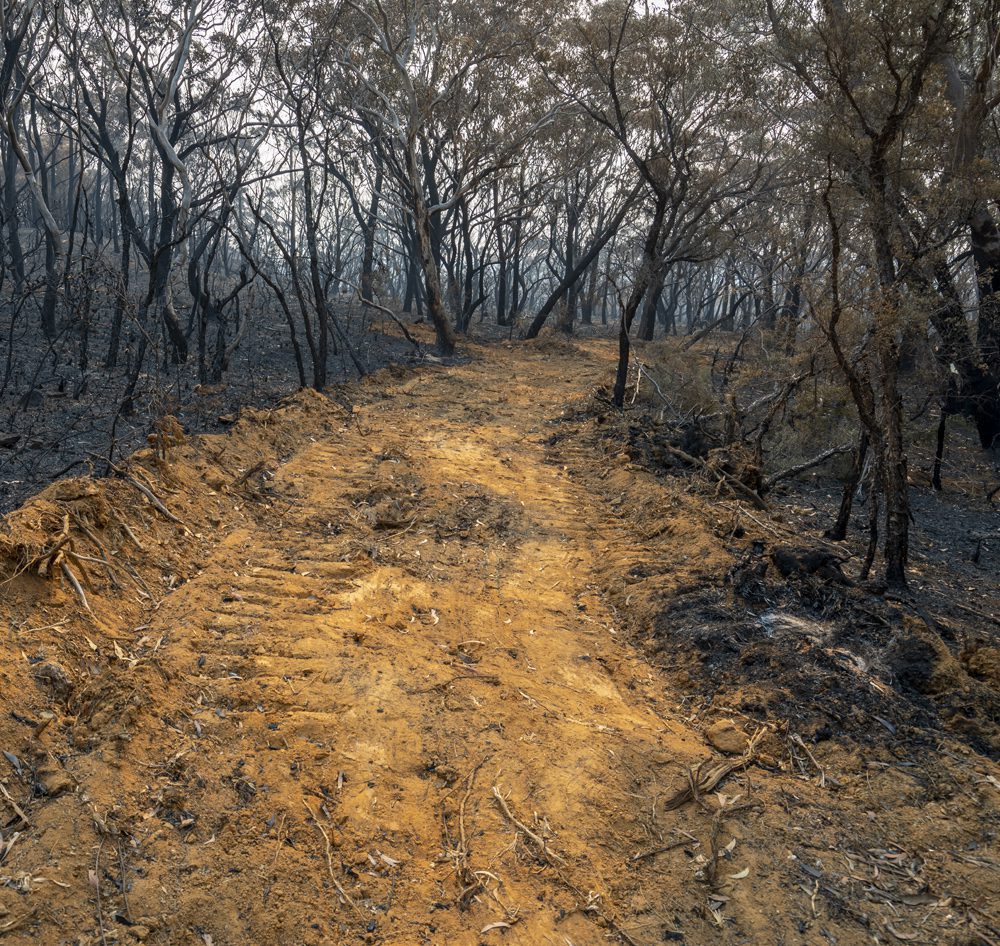 1496 Central Shiloh Rd.
Abbeville, SC 29620
Open Monday-Friday 8am-6pm
Let's talk about your project

Send us a message!
We look forward to hearing from you. Use the contact form below to send us a message or give us a call today.