Professional Grading
Service Done right

Guaranteed
Small and Large Scale Grading
Whether your earthworks needs involve clearing overgrown tracts of land, grading, leveling, and even paving for new construction, our team of professionals can confidently complete the work.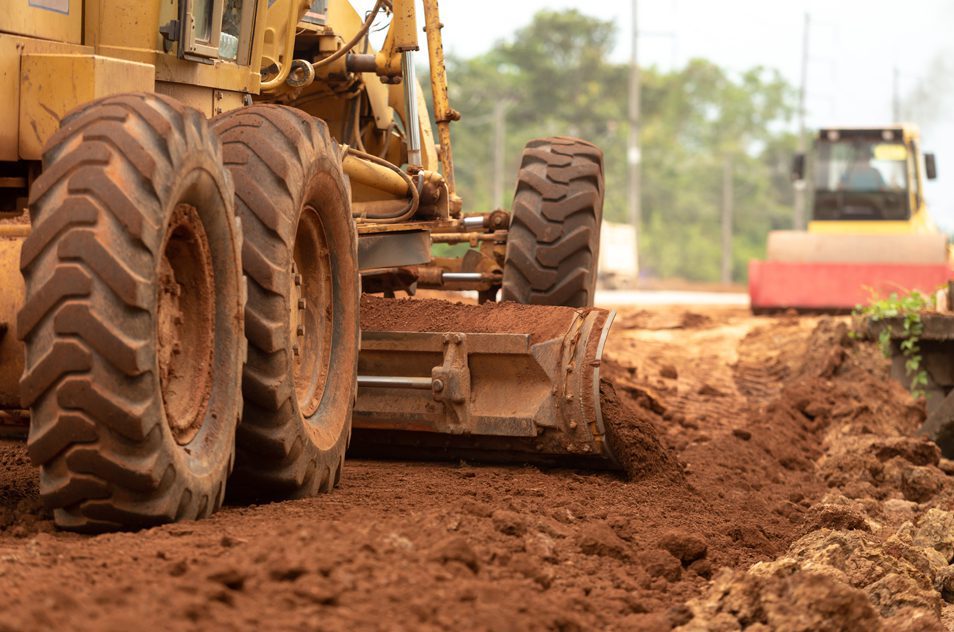 Grading and Excavating Services
We provide small and large-scale grading and excavating services for residential and commercial properties in Abbeville and Savannah Lakes area.
Our professional land grading contractors will assess your property and determine exactly what method of grading is required. Whether you're looking at re-grading a lot for new construction, resolving drainage issues, road or driveway preparation, or just need to level out uneven ground, we can provide the professional service you need.

We have managed large-scale grading projects such as shopping malls, car lots, office buildings, and subdivisions as well as smaller residential jobs for driveways, foundation preparation, and garden areas. We have the right equipment, qualified workers, and over 45 years of experience to tackle any-sized grading job.
Excavation is in the service family of grading or earthworks and simply means "digging". Most jobs require a combination of land clearing, digging a giant hole to burn the trees and undergrowth, then correctly covering and leveling the area so that it is prepped and ready for finished contouring (shaping). The process may sound pretty complicated, but we are just a group of professionals who love to "play" in the dirt.
Traditional Land Clearing
Traditional land clearing is a multi-step process that requires excavators, bulldozers, and haul away trucks. This process often involves burning, chipping, and hauling the raw plant materials and soil on the property. We have logged thousands of hours clearing and prepping for large neighborhoods, office complexes, and roadways. You can trust Overholt Grading to provide professional, fast service for all your project's grading needs.
Dump Truck Service / Material Hauling
Our dump truck services often accompany any grading or land clearing job. Save time and money on the headache of property cleanup, and let our professional drivers haul off trees and debris as well as deliver rip rap, gravel, landscape materials, mulch, sand, and more for your project. There is no need to piece-meal your grading project with separate contractors for each phase of development. Call Overholt Grading for your one-stop solution for all your grading and hauling needs.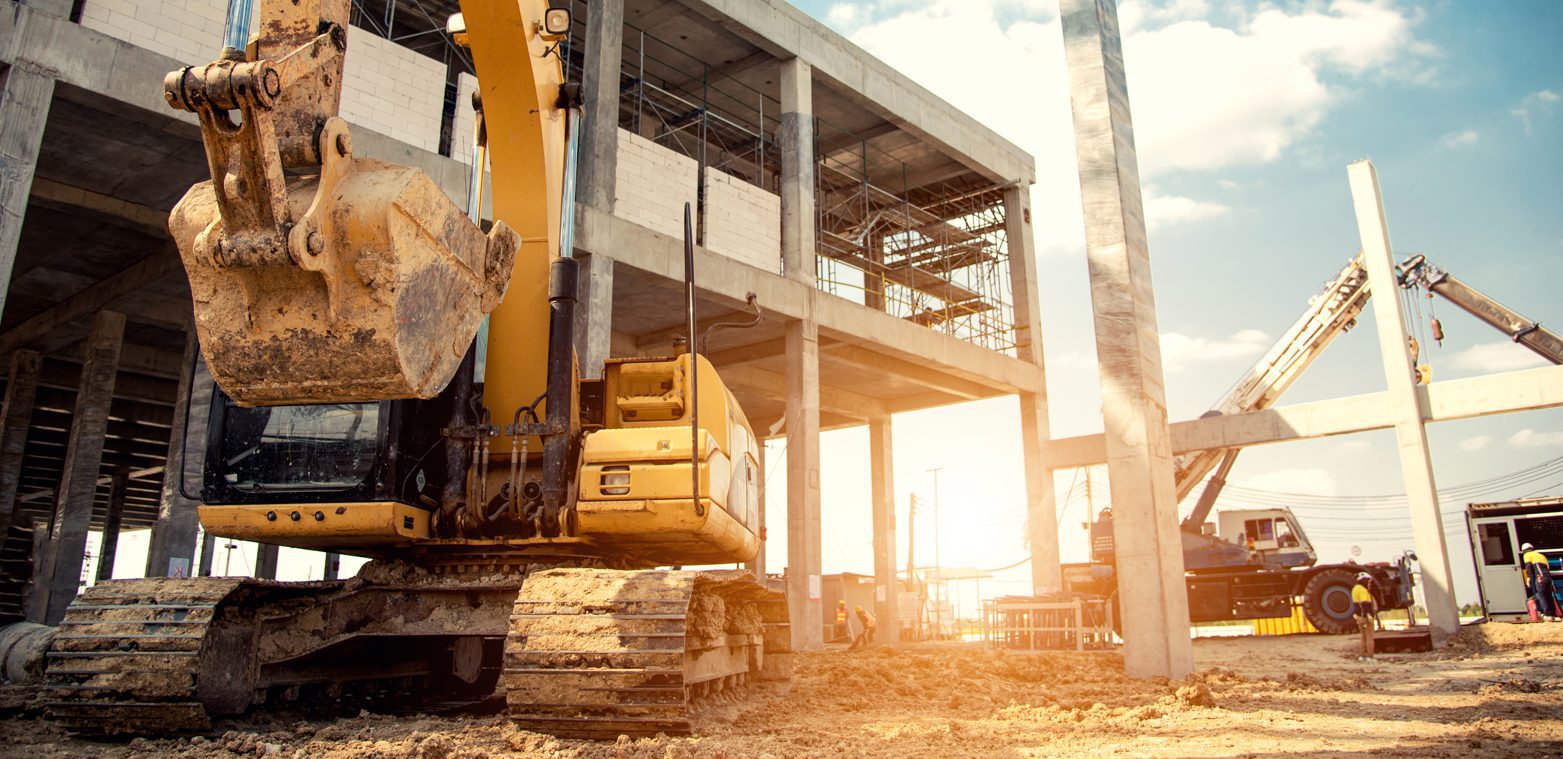 Additional Services

We Offer
Did you know we also do:
Paving Contracting
Septic System Installation and Maintenance
Sewer Line Installation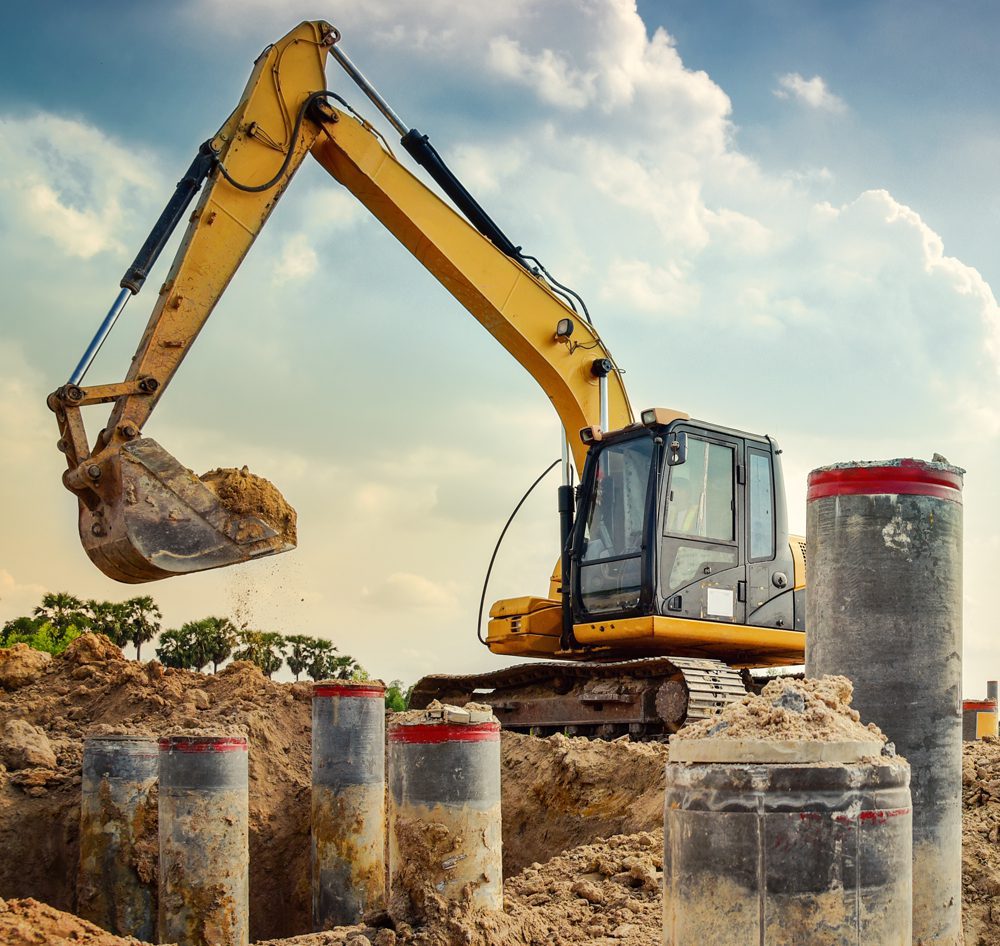 1496 Central Shiloh Rd.
Abbeville, SC 29620
Open Monday-Friday 8am-6pm
Let's talk about your project

Send us a message!
We look forward to hearing from you. Use the contact form below to send us a message or give us a call today.