Contact The Professionals

At Overholt grading
If you're looking to start on a project, no matter how big or how small, we're the ones to call! Our experience, professionalism, and attention to detail are what make us highly rated for grading, excavation, and other services in Abbeville, South Carolina and surrounding areas.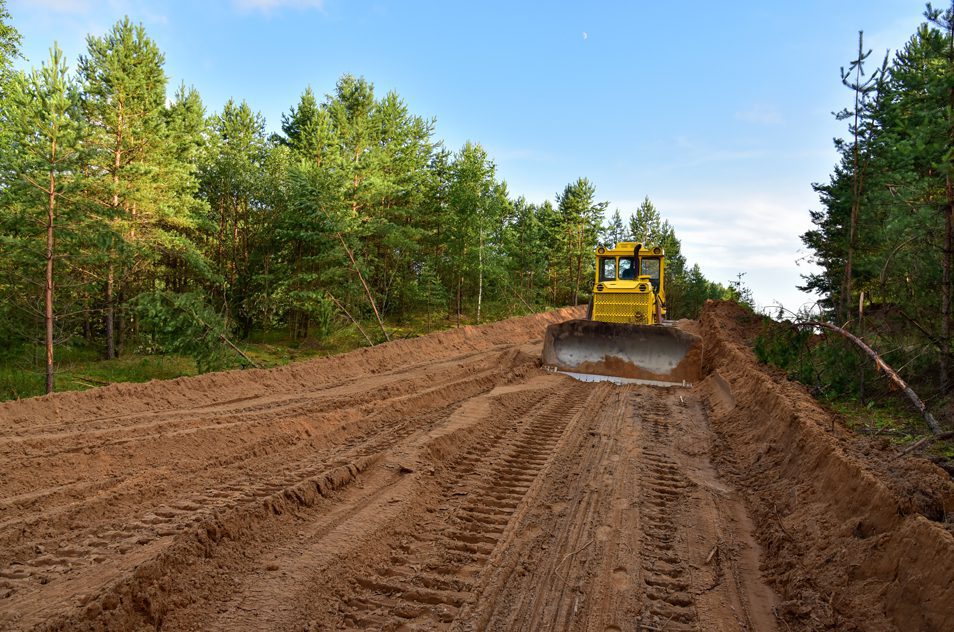 Call Us or Reach Out To Us Online
We'll discuss your project needs and how we can help. We value and respect your time and property, as well as your investment. Rest assured your project will get done in a timely manner with precision and efficiency. We look forward to hearing from you!
You can call us at the number below or reach out to us using our online form.
If reaching out to us online, we'll be in touch with you shortly.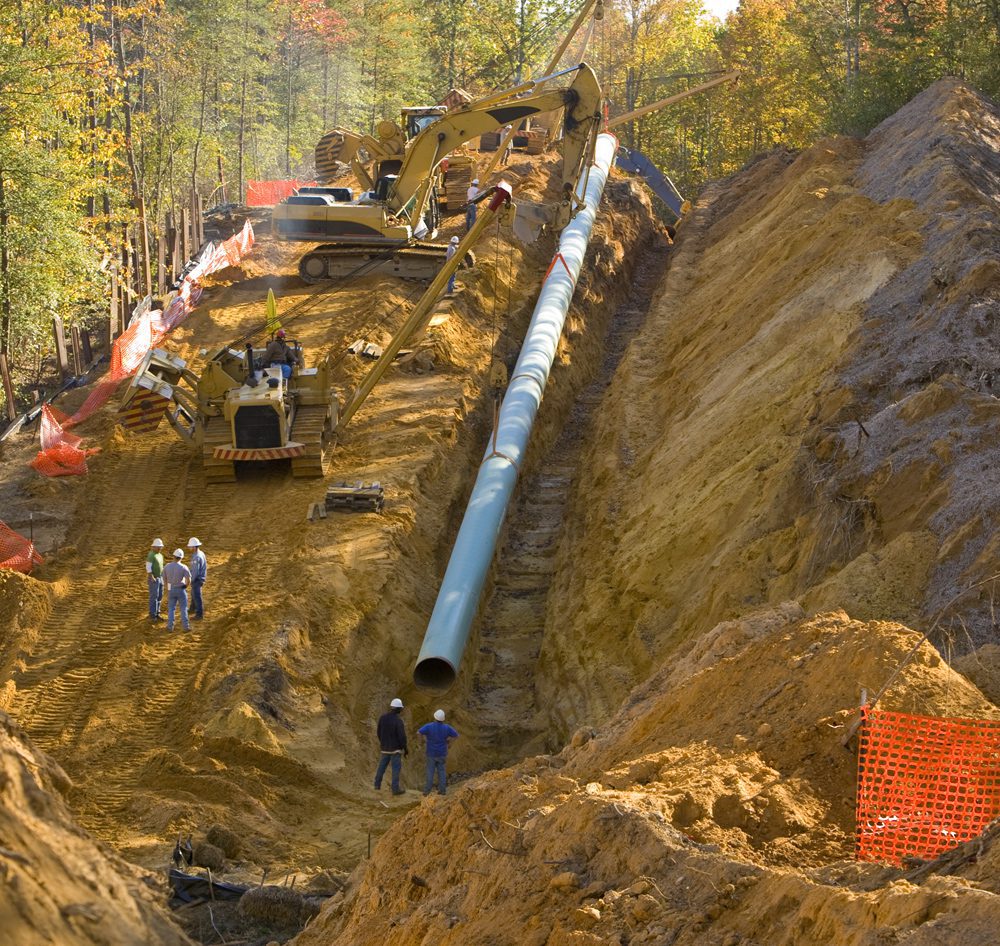 1496 Central Shiloh Rd.
Abbeville, SC 29620
Open Monday-Friday 8am-6pm
Let's talk about your project

Send us a message!
We look forward to hearing from you. Use the contact form below to send us a message or give us a call today.